Jill M. Jackson | Professional Psychic Medium
Mission
Jill M. Jackson is an International Award winning Psychic Medium, Psychic Investigator, Author, Speaker, and Spiritual Teacher. She has a beautiful gift of connecting soul to soul and people describe her sessions as being amazing, healing and transformational!
Jill is clairvoyant, clairaudient, clairsentient, and claircognizant and is a natural born Medium. She is a Reiki Master, certified in past life regression, certified in animal communication, and has studied advanced Mediumship with some of the foremost Mediums of our time, including study at Arthur Findlay College, the World's Foremost College for the Advancement of Spiritualism and Psychic Sciences.
As a Radio host on OMTimes Radio, Jill connects with listeners offering guidance, insight, and free readings. You can listen to Jill on the third Tuesday of every month @ 8:00 EST on "Shay Parker's Best of the Best". More information, including a link to listen to the show, and archives of past shows, can be found on the Radio link above.
As a way of giving back, Jill participates in missing person cases and cold case investigations.
Currently, Jill is under contract with Creative Laughter Productions, for a metaphysical television show!
Jill is also a skilled Spiritual Teacher and has been described by former students as gifted, caring, gentle yet supportive, and knowledgeable in all subject areas taught. Further information on classes and workshops, can be found on the Classes and Workshops link above.
About Jill
Jill was born into this present life as a Spiritual Intuitive, Empath, and a Lightworker.
Jill has been able to see Spirits since she was a child. In the beginning, she was initially frightened; however, as she grew older, Jill came to realize this was her gift from the Universe.
"You have to leave the city of your comfort and go into the wilderness of your intuition. What you'll discover will be wonderful. What you'll discover is yourself."
-Alan Alda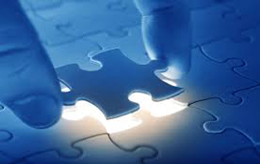 Services
Jill's passion is working on missing person and cold case investigations and she considers this her way of giving back.
Jill offers in person readings in the Asheville, North Carolina area, and telephone and email readings anywhere in the world. Jill is an open conduit for Spirit and receives valuable information no matter where you live, as you will see from reading all the testimonials! Read More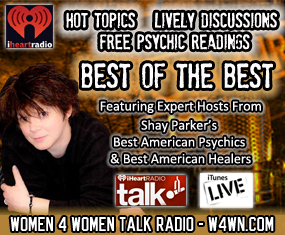 Windows to the Soul Radio
Join Jill the third Tuesday of every month at 8pm EST/5pm PST as she guest-hosts Shay Parker's Best of the Best on the largest Conscious Radio station in the world, iOM Radio! Miss a show, catch the archives on iHeart Radio.
Satisfied Clients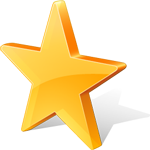 Tana – New York City, NY
Jill is a very accurate, honest and beautiful reader who connects emotionally and spiritually with everything going on!! Her reading made perfect sense to me especially when she mentioned my deceased aunt being around me. She even picked up on her name, Mary. It meant so much to me. She is the real deal, selfless and really gets in touch with what's going on. You really couldn't be in better hands!"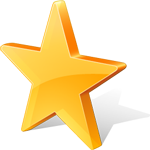 Maureen P. – Palo Alto, CA
"Dear Jill, I am very shocked at how spot on you are. I can only assume that the Spirit and the people on the other side wanted me to know these things and for a good reason. I never expected this much information. I want to thank you again for the positive reading you gave me. When things are tense and stressful, I remember what you told me and it gives me the energy to keep going on."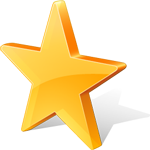 F.M. – Colorado
"Jill is such a gifted and honest soul. The information she told me was incredibly accurate. With minor personal info she picked up on and was able to reveal information about me and people in my life she would never have known other than through an honest and true gift. I am very grateful for the deep insights she shared with me about my circumstances now and in the future."